Castings & Foundries Expo India
A Trade Show of Indian Foundries & Castings, Foundry Equipment and Suppliers
Indian castings are internationally competitive in terms of quality and cost and the Indian Foundry industry is the second largest in the world. At this opportune time when the world looks towards India for economic growth, the CASTINGS & FOUNDRIES EXPO INDIA will serve as a veritable International bazaar of Indian foundries and castings attracting top buyers from India and abroad.
Being concurrent to ENGIMACH, significant synergy will be created between the two shows. While ENGIMACH is a show of the latest technology and innovations in manufacturing, CASTINGS AND FOUNDRIES EXPO INDIA will display products of one of the oldest and foundational manufacturing process.
India's 2nd largest trade show of Engineering Machinery, Machine Tools, Manufacturing and Automation.
The preceding 15th edition, held from 1-5 December, 2021 in challenging post-Covid times and discovery of the Omicron variant, was nonetheless officially designated as a PRE-VIBRANT GUJARAT EVENT and featured 427 Exhibitors, 15 Exhibiting Countries and 72,503 Visitors!
ENGIMACH Exhibitor Categories
(BUYERS OF CASTINGS)
Unique Attractions for Indian Foundries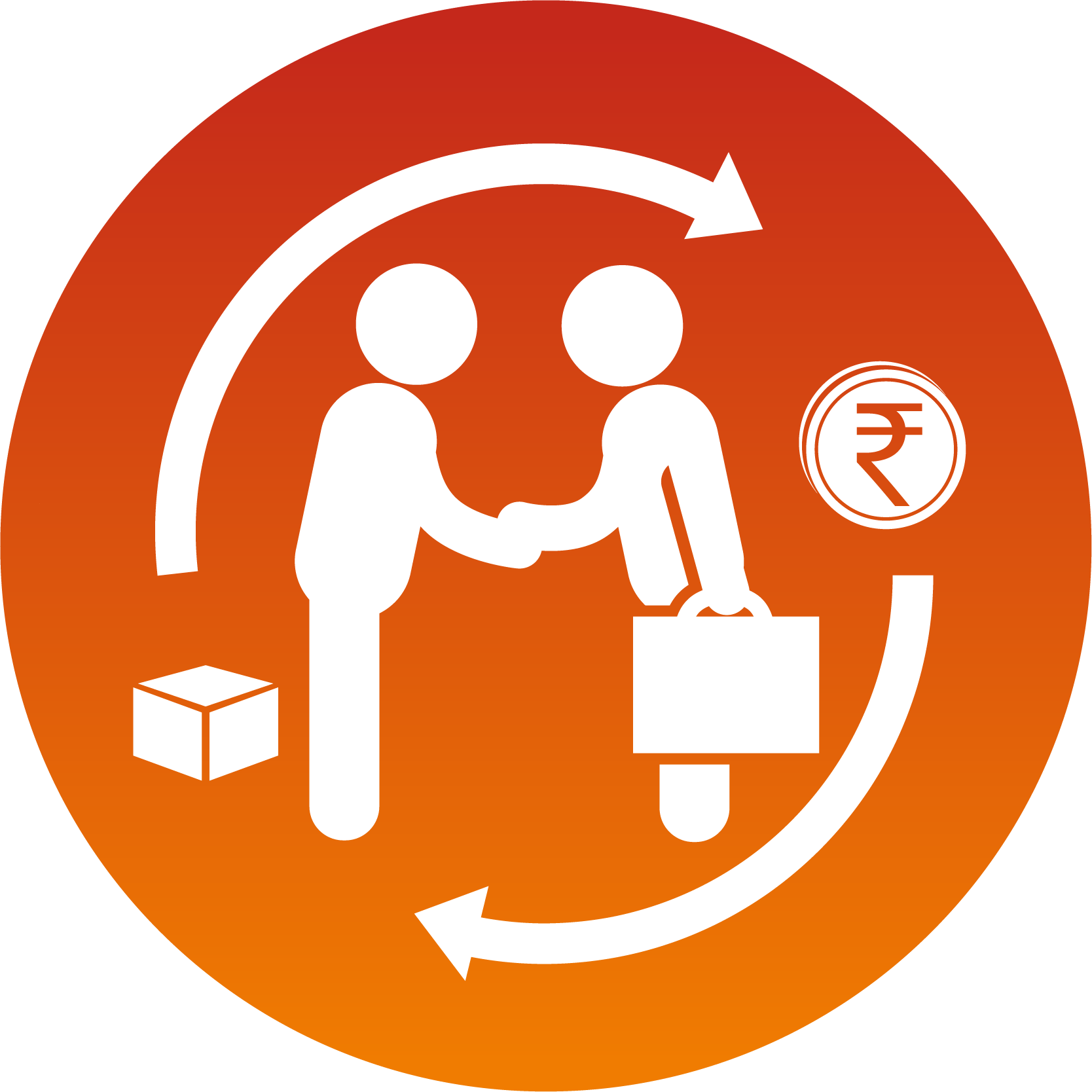 700+ Castings Buyers expected at the venue itself as Exhibitors in 16th ENGIMACH
70000+ Visitors from diverse industrial segments expected at 16th ENGIMACH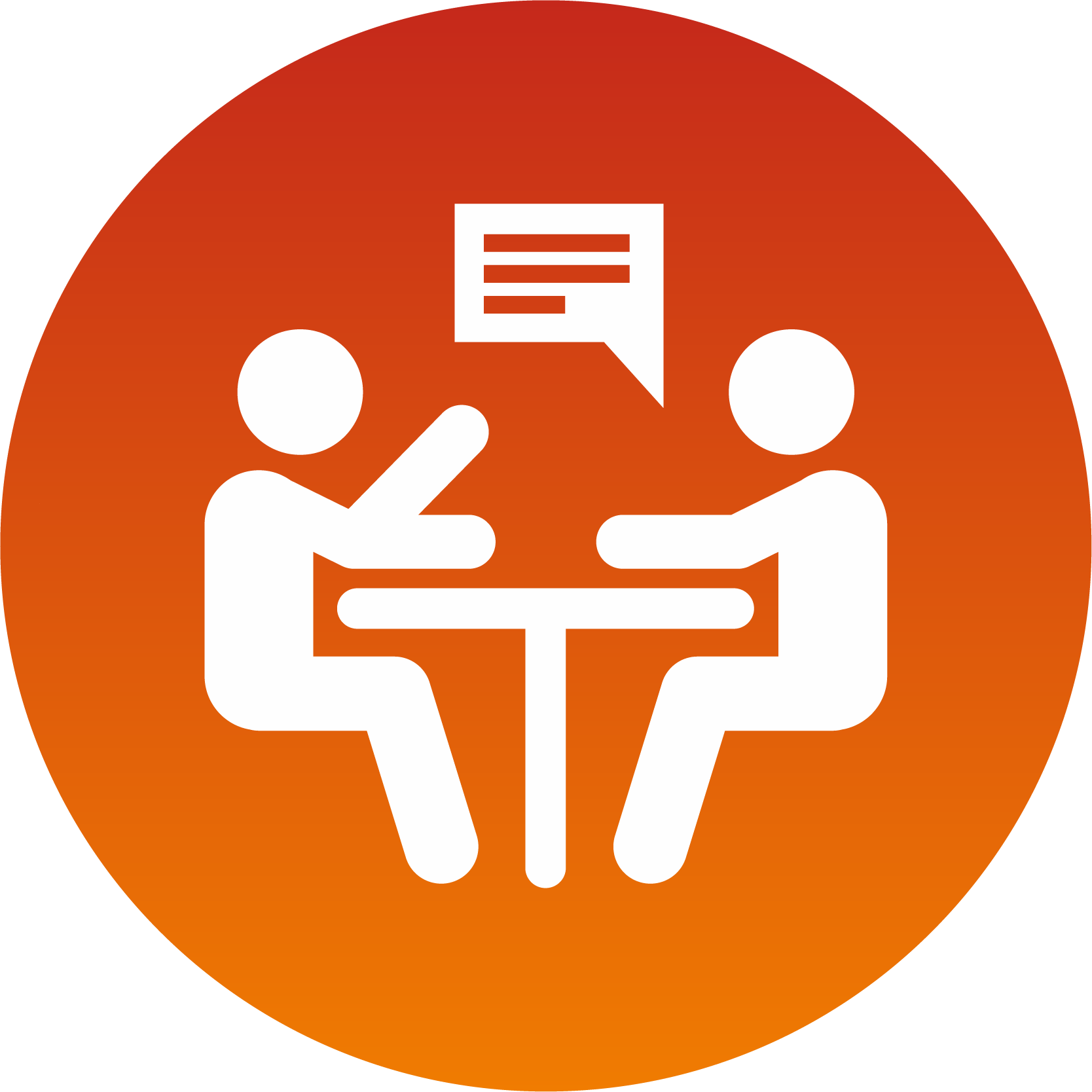 Sponsored international buyers at International Buyer - Seller Meet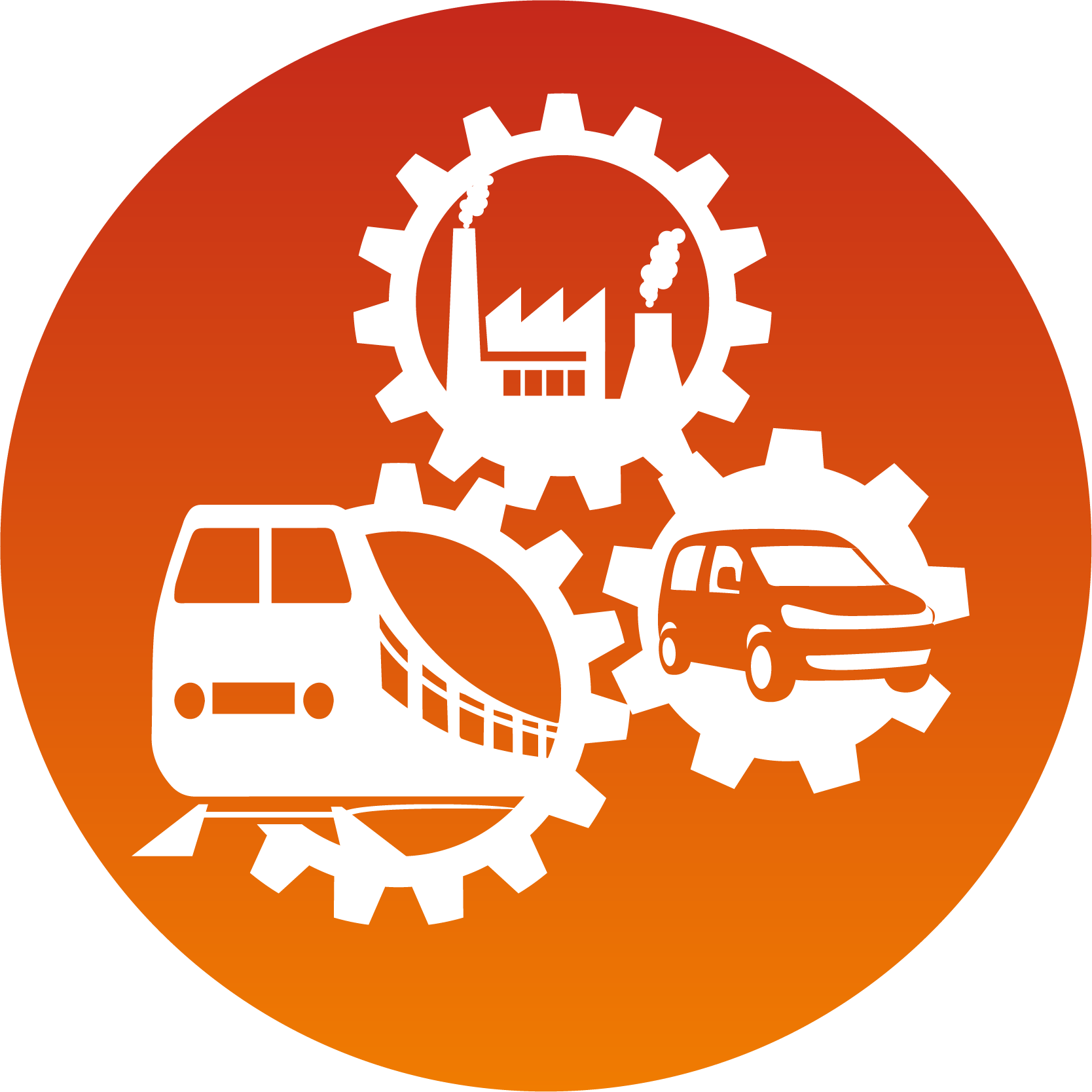 Invited sourcing teams from key industrial sectors like Railways, Automobile etc.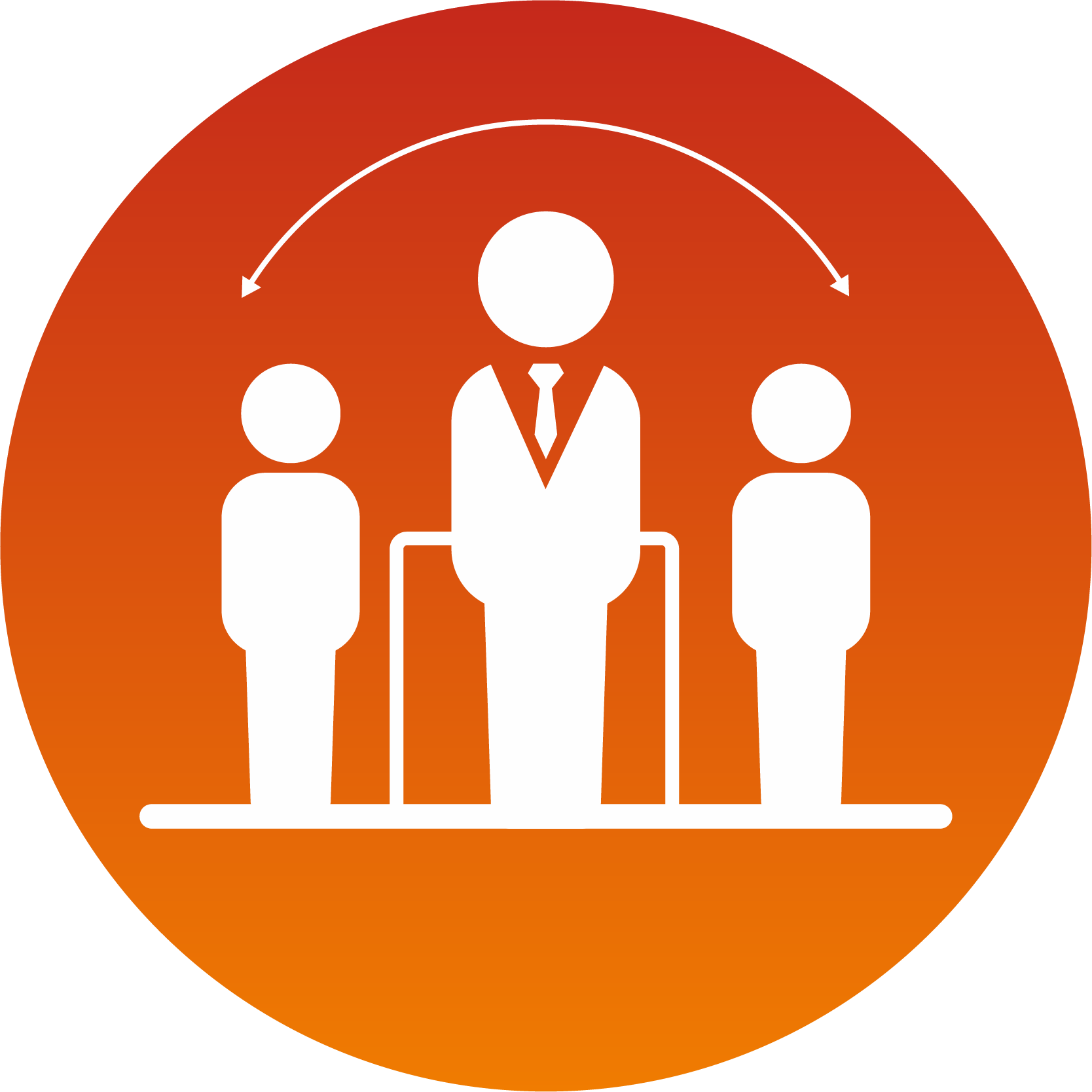 Complimentary participation in Buyer-Seller Meet for exhibitors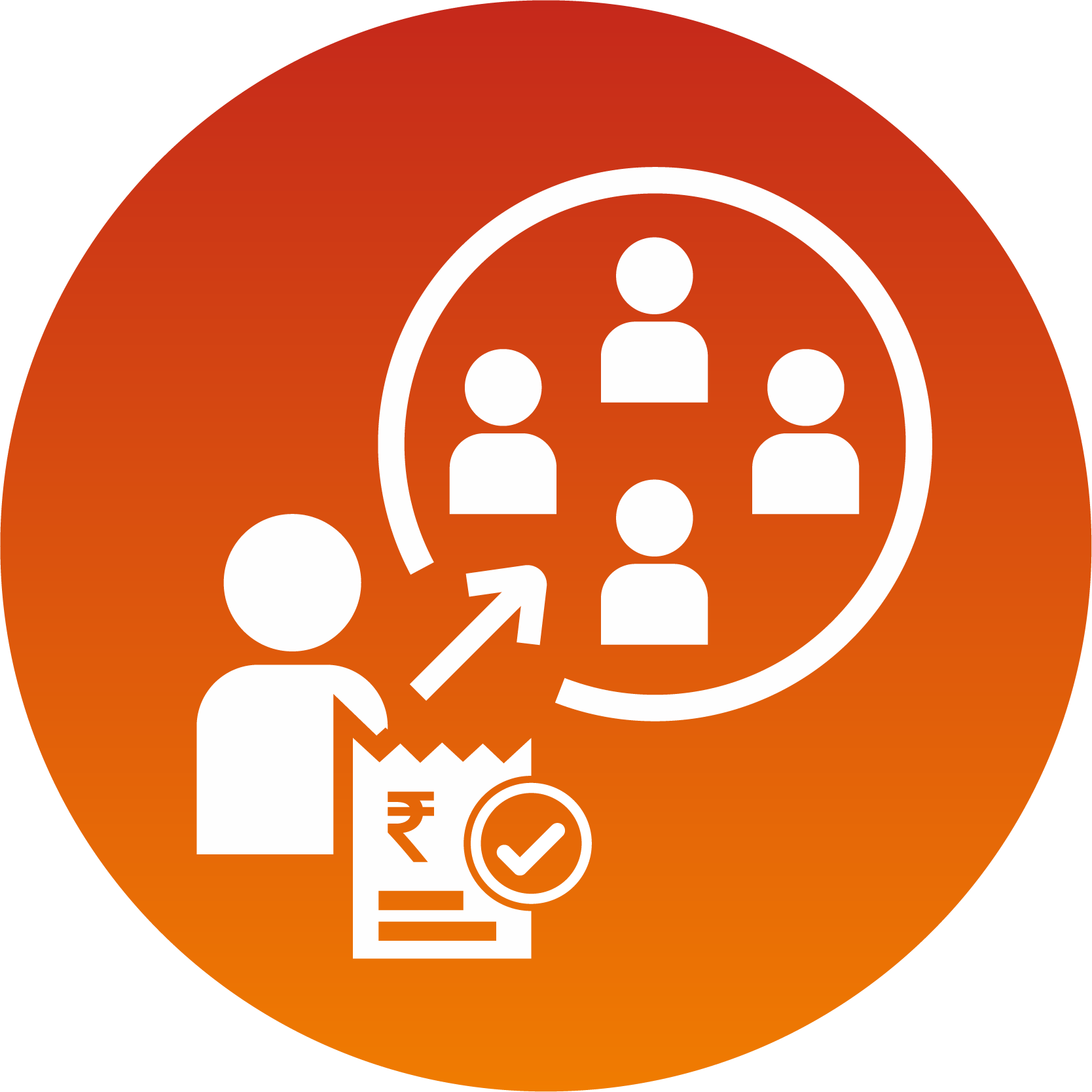 Paid participation in Buyer-Seller Meet for non-exhibitors
Exhibitor Profile of Castings & Foundries Expo
70,000+ Registered Visitors expected at 16th ENGIMACH
from following industrial sectors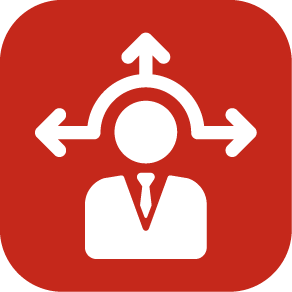 Decision Makers
CEO Level Professionals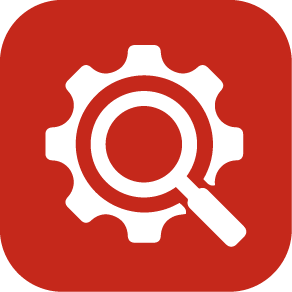 R & D Personnel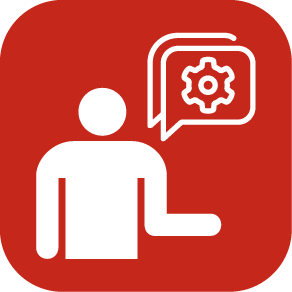 Technical Managers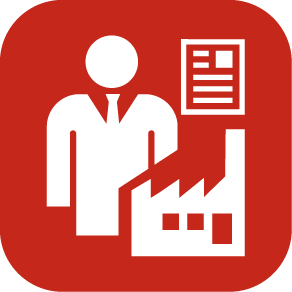 Industry Consultant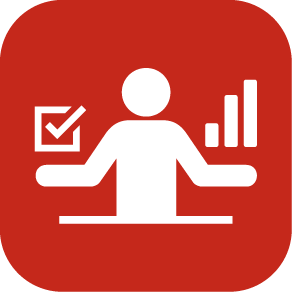 Sales & Purchase Managers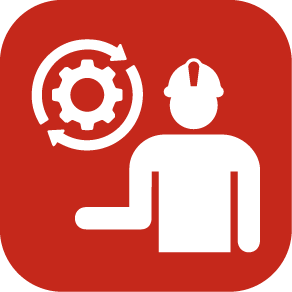 Production Managers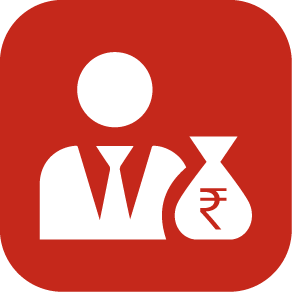 Investors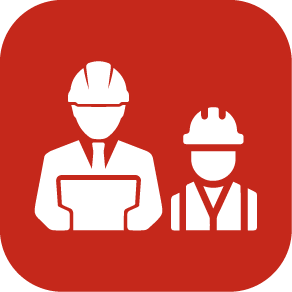 Engineers and Contractors
Marketing & Distribution Personnel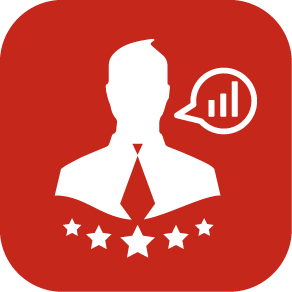 Industry Expert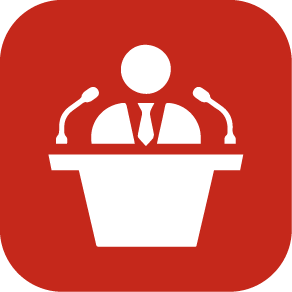 Government Officials
We are inviting leading sourcing teams for Railway, Auto, Tractor, Power Train and other casting user industries…